TimeXtender can extract data from IBM DB2 databases. There are two ways you can add a DB2 connection.
1. Using DB2 provider installed with TimeXtender:
Open a business unit, right click Data Sources, click Data Sources and then click Add DB2 Data Source.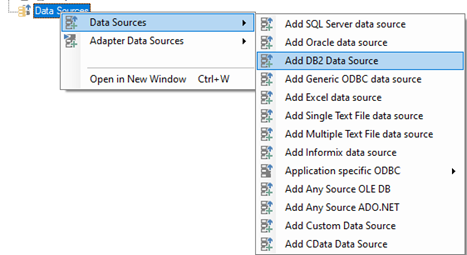 Enter the required options in setup dialog. For details, review the User Guide section IBM DB2 Data Source
2. Using Any Source OLE DB Data Source:
Install this provider on the TimeXtender Server: Microsoft OLE DB Provider for DB2 Version 6.0
Close and reopen TimeXtender
Add an Any Source OLE DB Data Source, select the newly installed provider from the drop down.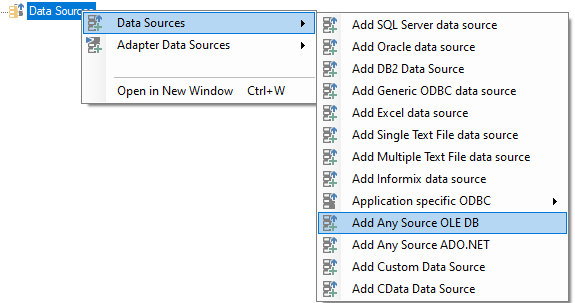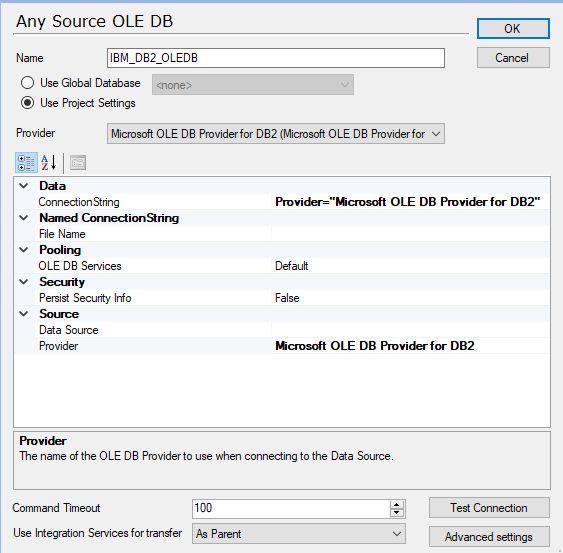 Review this article for additional information on the provider:
Installing Data Provider Version 6.0